Let us do the work for you.
ASI Standards specializes in creating custom calibration or check standards made to fit your testing specifications. We can matrix match your samples to minimize
the effect of the sample matrix on the analysis results.
---
From simple single element check standards to complex multi-element sets, we can develop custom formulated calibration standards that work for you. With our custom standards, you are able to choose:
Which element(s) you need in your standards
The concentration of each element for each standard
The matrix of each standard
How many standards you need in your calibration set
The volume size of each standard
We provide standards for a variety of analytical applications. Our most popular standards are tailored for:
WDXRF
EDXRF
ICP-OES
Titration
Combustion Analysis
Common Matrices
Below is a list of our most commonly sold matrices. Don't see one you need? Reach out to us and we will be happy to help provide it for you.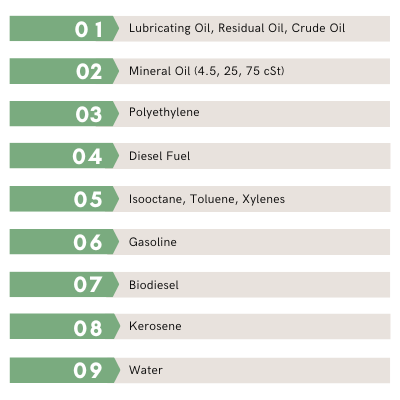 Contact Us
You can alternatively email sales@asistandards.com or call 281-419-9229 with any questions or request you may have.