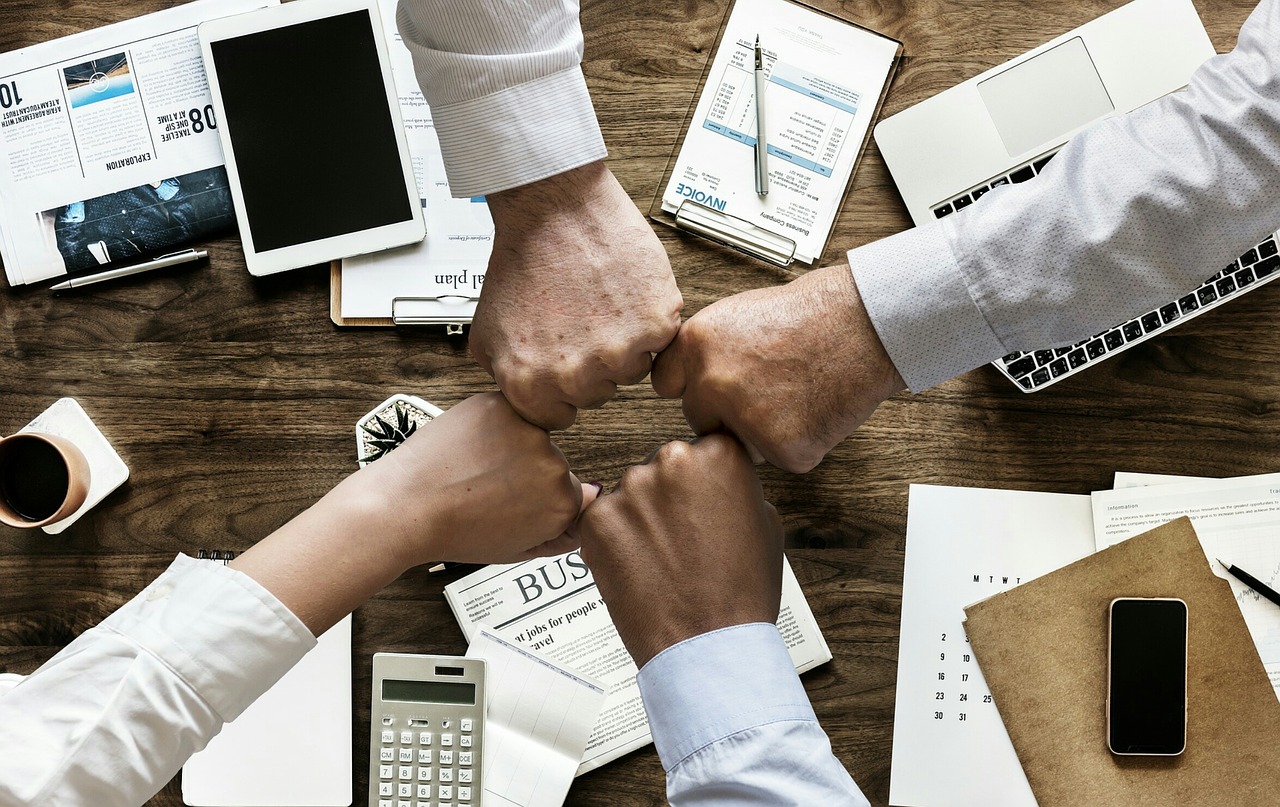 Happy New Year Folks!
2017 was one of our best years ever and we cannot thank our customers enough. It feels really good to say that considering 2016 was one of our worst years ever.
We listened to our customers, changed some things around at the beginning of the year, bolstered our staff with a couple of all-stars, and had a very strong year.
With our 25th Anniversary this year (!!!), I wanted to take a look back and share our gratitude for 2017.
A Look Back at 2017
ASTM Boston & Houston
There was great attendance at the ASTM meetings in Boston and Houston and we thank you for all of the great feedback received during and after the hospitality suites. A hearty thanks to our friends at DC Scientific for always putting together such great events for the D02 crowd. We look forward to seeing everyone in Phoenix and Atlanta later this year.
Denver X-Ray Conference
We were also able to attend Denver X-Ray Conference for the first time in a few years and were reminded of the fantastic technical program that ICDD always puts together. It was great to catch up with old friends and start some new relationships at the event. Of course, hosting it in Big Sky, Montana certainly does not hurt. Props to our friends at Bruker for putting on a great "Gold Rush" event. Great to see creativity like that on display. It was an awesome Wednesday night.
More Customer Resources
We started providing more educational resources discussing important aspects of any lab's quality control program. Be on the lookout for all of the guides, cheat sheets, training videos and educational webinars you can handle in 2018.
E-commerce Shop Launched!
We closed the year with opening our brand new e-commerce shop and it is accepting orders as we speak. We reached out to many of you for feedback while designing the shop and the response was overwhelming. We plan to keep those lines of communication wide open so please do not hesitate to drop us a line when you can.
Your feedback is always so appreciated.
Jumping into 2018
Gulf Coast Conference
The next event on the schedule is the Gulf Coast Conference. This event was scheduled for October, but the horrific events of Hurricane Harvey postponed the event to this month. ASI received an immense amount of support during seemingly normal phone and email communications from customers and partners alike.
We are so thankful to be a part of such a supportive community. It always helps the morale when the home team wins the World Series too! We look forward to seeing everyone next week at the George R. Brown Convention Center Booth 631. #HoustonStrong
As 2017 wound down we turned our focus inward. How can we capitalize on the momentum created by 2017? How can we do better for our customers? How can we really provide the quality they need, the quality they count on?
New Website & Resources
We are excited to head into 2018 with big plans to continue providing the highest quality around for our customers. We plan to launch a redesigned website with a renewed focus on education and insights. ASI understands that informed customers are loyal customers and we plan to provide even more resources on the website than ever, making sure your applications and standards are working for you and not the other way around.
2018 Events
We are also expanding our event schedule exhibiting for the first time at Denver X-Ray Conference and the Fuel Ethanol Lab Conference presented by our friends at Midland Scientific. Check out below where we will have a table this year and be sure to stop by.
Gulf Coast Conference Rescheduled 2017 - Downtown Houston
ASTM D02 Meeting - Phoenix , Arizona
Denver X-Ray Conference - Westminster, Colorado
Gulf Coast Conference 2018 - Back in Galveston!
Fuel Ethanol Lab Conference - Omaha, Nebraska
ASTM D02 Meeting - Atlanta, Georgia
We will be increasing our participation in other industry events and meetings as well! So look out for us :)
With your help we believe this will be our best year ever. Let's raise the bar of quality together. Again, thank you so much for an awesome 2017 and we look forward to seeing you all in 2018!
Are you attending an event you think we can't miss? Let us know in the comments!
Cheers to your quality,
Chris